MAssist Process Management
MAssist have come up with an extremely practical and user friendly product after keenly researching the working of many out bound call centers, who are working as DSA's(Direct Selling Associates) or DST's (Direct Sales Teams) in the field of Insurance, Banking, Telecom, Travel, Service Help-lines, Privilege Memberships Etc.
Who can be benefitted...?
1. Call Centre operations for Tele Marketing and Direct Sales Processes.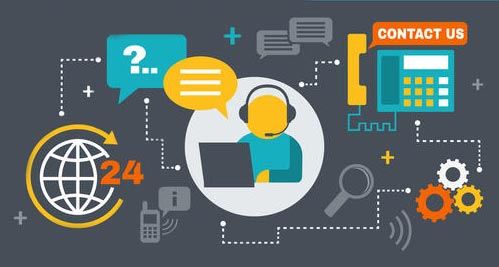 2. Inbound and Outbound processes for Support and Feedback.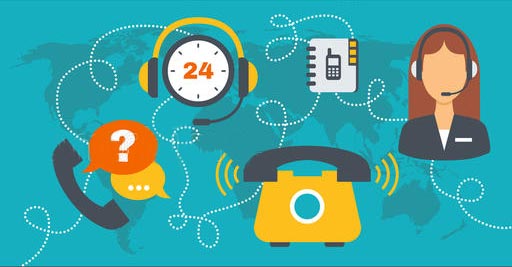 3. Processes for Order, Service and Delivery Operations.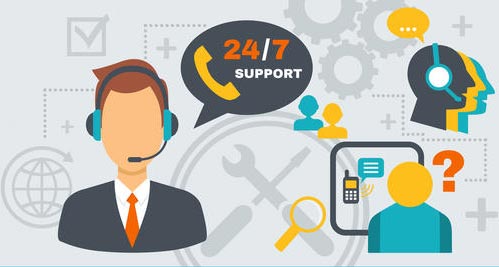 MAssist is a one of a kind product, that works on all levels of your organization, i.e:
We understand that depending upon the size and work culture, lot of above mentioned roles can be over lapping, but still core principal remains the same.
MAssist is one of a kind product, which gives one stop solution for many different problems, the you will see it yourself that it is not a half baked solution but a very refined model based on a some very unique and innovative concepts.
MAssist is a completely inclusive product and combines the work efficiency of all the following solutions: